A Message From Bob
Welcome back! As I type these words, I am filled with great excitement and the anticipation of greeting the thousands of students who will return to school on August 23rd. The excitement is mirrored with return of hundreds of employees (teachers, paras, secretaries, support staff, and administrators). These employees work as a true team to drive the engine of our school district. The mission of the Newton Community School District is to empower every learner to achieve a lifetime of personal success; and we are ready for the school year to begin and achieve our mission.
It has been an exciting time in the Newton Community School District. We have experienced growth, achieved new learning benchmarks, and made vast facility improvements – none more noticeable than the new Berg Middle School campus. At semester break last year, students got their first experience of the new middle school and this year will mark its first full school year. If you missed the article from the Newton Daily News last year highlighting the modern, pod-centered learning center, read more here.
You are reading this message on our interactive platform known as The Bridge. This is our way of directly connecting you with the district and your school. In the weeks and months ahead, check your inbox or come back to this space to hear the voice of our district. We will keep you connected with administrators and help you stay in touch with what is happening in the Newton Community School District. We have some very exciting insights to share and want to keep you informed of more cool things about our school district than you ever knew possible.
Do you want to comment or reach us directly? Send a message in the form below and we will get back to as soon as we can.
Welcome to the new school year, Newton. We can't wait to show you what's in store for you -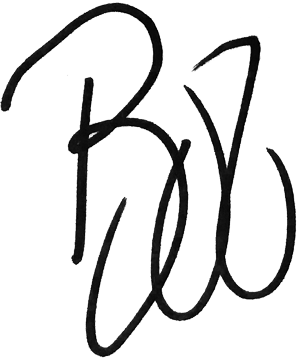 Bob Callaghan
Superintendent