A Message From Bob
December is a busy month full of performances, celebrations, winter parties, and GIVING. Beyond the giving to family and friends, the Newton School District is giving back to our students, their families, and our community.
The giving shown in our Red Pride is amplified during the holidays, and during times where people show greater need. I am grateful to work in such a responsive and compassionate community. Even when situations don't go as planned, I feel we have a great team that is always willing to jump into action and help any member of our community. I encourage all of you all to keep up the great work, and let's finish 2019 full of Newton Red Pride!
Happy Holidays! I wish you peace and prosperity in 2020.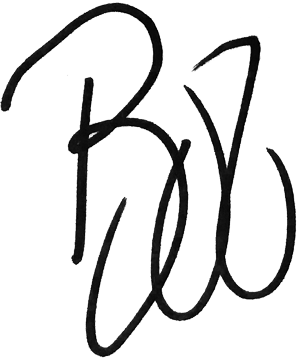 Bob Callaghan
Superintendent